Bernie Moroun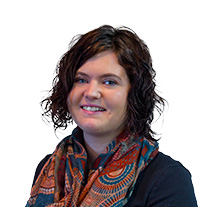 Bernie Moroun
Staff Accountant – Hons. B. Comm.
Bernie joined LSCA in 2015 part-time while completing the final year of her Bachelor of Commerce Degree at the University of Windsor. In September 2016 Bernie joined the firm full-time. She will begin obtaining her CPA designation in January, 2017.
While Studying at the University of Windsor, Bernie completed her first Co-op placement with a small local company helping her gain knowledge of running a business and the demands of business owners. Following this placement, she worked in the small business department at an accounting firm in Windsor where she gained experience preparing financial statements, corporate tax returns and personal tax returns.
Bernie and her husband live in Colchester. In her spare time, Bernie enjoys reading and spending time on Pelee Island where she was raised.