Jennifer Hunt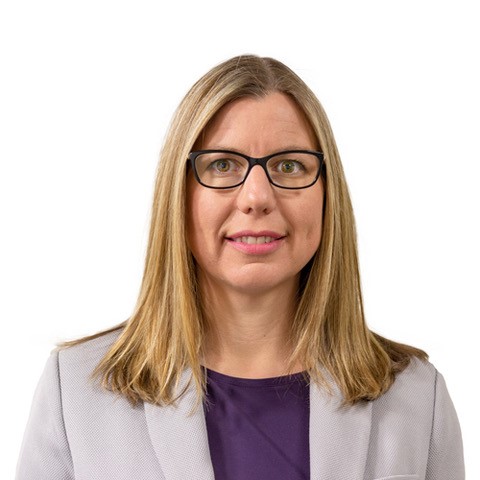 Jennifer Hunt, CPA, CA
Associate
Jennifer joined Chapman, Sanger & Associates LLP in 2016. She has over 15 years of accounting, assurance and tax experience serving a variety of clients and industries.
Jen began her accounting career at the Leamington office of a national accounting firm as a Co-op student while studying at the University of Windsor. She graduated with her Bachelor of Commerce in 2004 and received her CA designation in 2006. As she advanced to Senior Manager at the firm, Jen played a key role in the assurance team working with a variety of local clients to ensure that their needs were fulfilled.
In 2011 she left public accounting to explore the corporate world. She worked as a Financial Analyst and then Controller for one of the largest produce distribution companies in the area. In these roles, she developed strong management, analytical and financial skills. Now that Jen is back in public accounting, she is excited to use her experiences to help small to medium sized business owners with their financial management and business decisions.
Jen is a proud Kingsville resident, where she lives along with her husband Dave and their two girls. In her free time Jen enjoys spending time with her family as well as doing yoga, paddle boarding and traveling.