Pamela Liebsch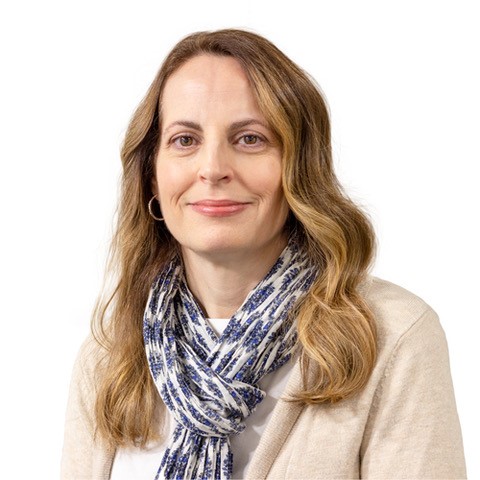 Pamela Liebsch
Accounting Services - B.A.
Pamela Liebsch has been with Chapman, Sanger & Associates LLP since 2003. She graduated from the University of Windsor with a degree in history in 1994. She has also had further studies in business administration and engineering technology. She started out her career in industrial sales but got tired of all the travel required by a sales position. She moved into accounting after taking night courses to further her education in the field.
For the past several years, Pamela has been committed to assisting the firm's small business clients with payroll and all other bookkeeping needs they have. She is also the firm's Office Manager.
Pamela lives in Cottam with her husband and 2 daughters. She enjoys reading and doing home improvement projects in her spare time.